How to Choose the Best Interior Designer for Your Interior Works
November 8, 2022
Having a home to cherish and be proud of is one goal that everyone has in mind when designing a new home. As important as having a well-planned floor plan is, so is the interior design team and process. Choosing the right interior designer can help you save a lot of money, and time, and give your home the touch of a perfectionist.
Aside from assisting with themes, décor style, material procurement, labour recommendations, and the actual designing and furnishing process, an experienced interior designer can also assist you in achieving the project goals with minimal investment.
An interior designer can assist you in redesigning any room in your home, assisting with renovations, or collaborating with your builder and architect to create a custom home that fits your lifestyle and design aesthetic. An interior designer offers a variety of services, from expert advice to implementation.
However, finding an expert and dependable interior designer among the available hoards is no easy task. This is why we created this post with the top ten tips for selecting the best interior designers for your home.
Understand Your Personal Style, Inspirations, and Expectations
Before you start looking for an interior designer for your home, you should have a clear understanding of your needs and a firm grasp on the design elements that appeal to you. Finish the various color palettes for different areas of your home, as well as plan the type of furniture you want.
Many people follow trends, which change and necessitate refurbishment or renovation after a while. This can be quite costly, so those on a tight budget should avoid doing so. For small budgets, classic themes and color palettes that last a long time are the best option.
Check the Portfolios to Ensure That You Understand the Abilities and Working Style
Examining portfolios provides an excellent overview of interior designers' working styles and design abilities. You can also see if the designer's decorating and furnishing style matches your preferences.
Make a Call or Meet for Discussing the Preliminaries
A personal visit or phone call is required to discuss project preliminary issues such as budget, style, and design process, among others. This allows you to better explain your requirements and preferences while also conducting a background check on the designer.
Another advantage is that you can hold the portfolios in your hands and discuss the various design variables in the designer's presence.
Be More Open to New Ideas and Suggestions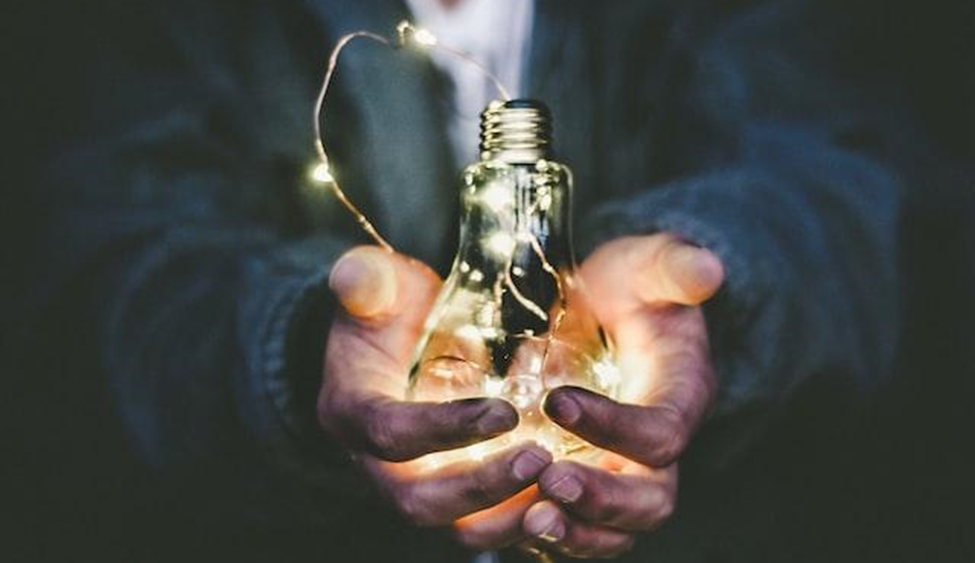 Everyone's thought process is unique, especially when it comes to creative endeavors. When working with an expert interior designer, it is natural to have a clash of ideas and design inspirations. The designers' thinking and work are supported by formal education and years of hands-on experience.
So, if they suggest a few things that contradict your perceptions and ideas about interior design, be open-minded and allow them to contribute as well. Otherwise, you risk having a limited design process and not utilizing your interior designer's full potential.
Don't Forget to Bring Your Paperwork
Verbal promises have little value in modern times, especially when it comes to money. As a result, we recommend signing contracts and work agreements before beginning work.
Every payment should be well-documented and acknowledged by both parties, and the final payment installment should be reserved by the client for the day of work completion.
Make a Plan and Follow Through on It
It is not difficult to create an interior designer plan. It is, in fact, one of the simplest tasks. However, sticking to the original plan is a difficult task. Many people overlook their budget and design preferences during the design process in favor of something more appealing or profitable. This can lead to a variety of issues in the future.
Perform a Price Check
Find out how the designer charges ahead of time. It's important to understand what's behind interior design service prices and how fees for interior design services are calculated. Having a single fixed price helps to set expectations and saves money in the long run.
Bundled packages of design services frequently produce the best results because they allow the designer to offer all elements that follow a complete design plan based on the needs of the client. A flat rate, as opposed to hourly charges, is also useful for budgeting your project expenses.
Examine the Completed Sites
One of the best interior design tips is to look at previous sites completed by the interior designer. Many designers offer site visits before and after the owners move into their new home. These visits are critical because they provide the best understanding of the interior designer's work.
The Time Frame of the Project
This is another important consideration when hiring an interior designer. You must choose a designer who can complete the assigned task within the time frame specified. The designer must provide you with a specific time frame for project completion that is within your acceptable range. This time frame is required to save both money and time.
Ask for Regular Updates
Even with a full proof plan and a project blueprint, changes are unavoidable. Meet with the site engineer and interior designer to ensure that you receive regular updates. When designers work alone with no one to report to, they frequently feel demotivated and sluggish. Keeping in touch at each stage is extremely rewarding.
Trust Your Designer
You should give the designer the space they need to get their creative juices flowing now that you have rigorously and actively participated in the research and shared all of your preferences with them.
Most professional interior designers have exclusive agreements with shops, ateliers, and other vendors, allowing them to find you the best deals. You'll have to trust their judgment when it comes to sourcing materials and determining their suitability for the space.
A healthy level of trust must be established in order to communicate your needs and desires in an open and honest manner.
Conclusion
This concludes our list of suggestions for hiring the best interior designers for your home. We hope they are useful in deciding on an interior designer for your home.
Best wishes!
Author Bio
Subhash Ahuja is a Founder & CEO at H. S. Ahuja And Associates believes in building classic and timeless experiences through elegance interior designing. He eagerly follow their quote "I always keep thinking about new items and innovative' and that's what he is implementing in their company.